EPIC® ULTRA Connector for Electro Magnetic Compatibility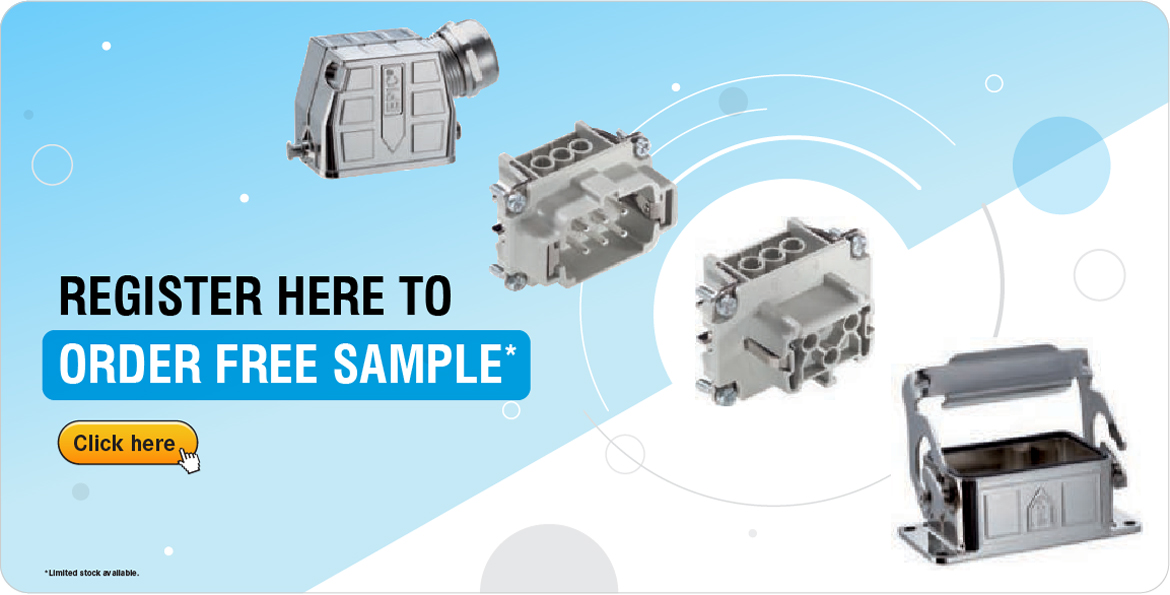 Industrial Connector with Electromagnetic Compatibility
Smart factories, automation and the Internet of Things (IoT) have the tendency to complicate EMC efforts because of the increased number of devices in a given space. Cables and connectors in industrial environments are often exposed to external influences such as electromagnetic fields and harsh conditions. This in turn increases the downtime and the cost.
Furthermore, motors, controls and automatic welding machines can seriously impair electromagnetic compatibility, if any. It is hence important for cables and connectors to have reliable electromagnetic protection to stay safeguarded from electromagnetic interference and damage.
Our EPIC® ULTRA connectors are a range of reliable and robust connectors that feature top-class electromagnetic compatibility, which makes them the best choice for industrial usage.
Why EPIC® ULTRA Connector?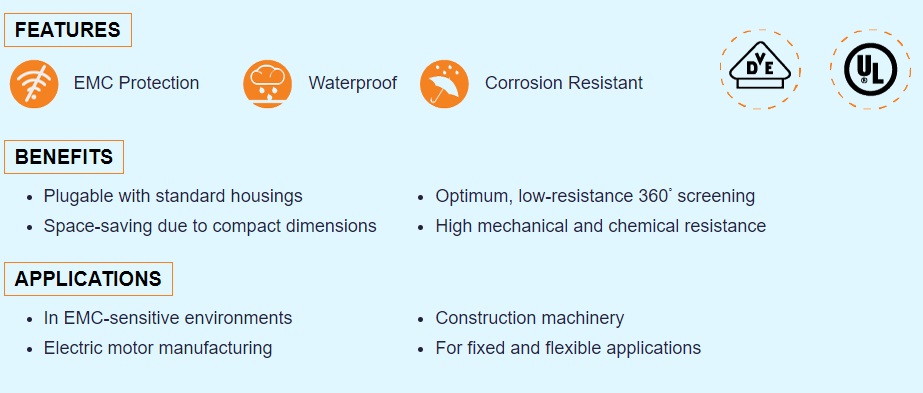 FILL IN THE FORM AND ORDER THE SAMPLES